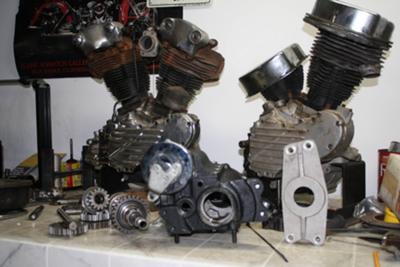 We have added one more trophy to the cabinet.
Best Project. This can be a bike or car project.
Looking forward to next weekend. Everythings sorted
We are doing a run of 40 t-shirts of the poster, white print on black.
All catagory winners will get one, and the rest will be for sale for $20 at the show.